Watch
Watch
Best short ive seen in a long time.
6 tags
Watch
After days of taking my bike to bits and rebuilding it. Its running slicker than john travoltas hair in pulp fiction. A simple test was needed…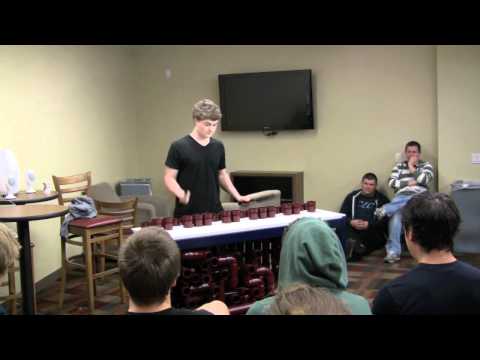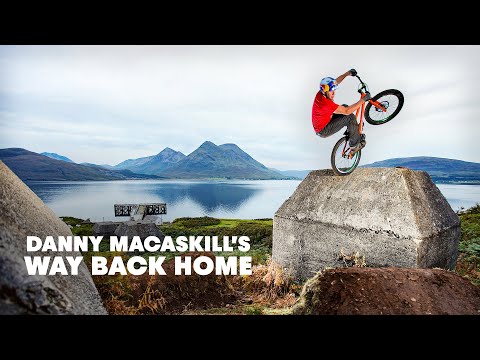 Photoshop Brushes
I had someone come up to me last week explaining how he used to use photoshop years ago and wanted to get back into it. So i showed him some things to work on and learn. I used a couple of brushes while doing this, which confused the shit out of him … somehow. So i thought i'd post a few basic tips and links to some brushes, patterns and textures on here incase anyone else used to...